President: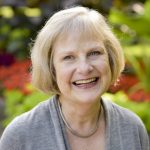 Susan Sleeper-Smith
Michigan State University
sleepers@msu.edu
Susan Sleeper-Smith is a Professor of History at Michigan State University. She has published Indian Women and French Men: Rethinking Culture Encounter in the Great Lakes and has recently co-edited Why You Can't Teach United States History Without American Indians.
---
Past President: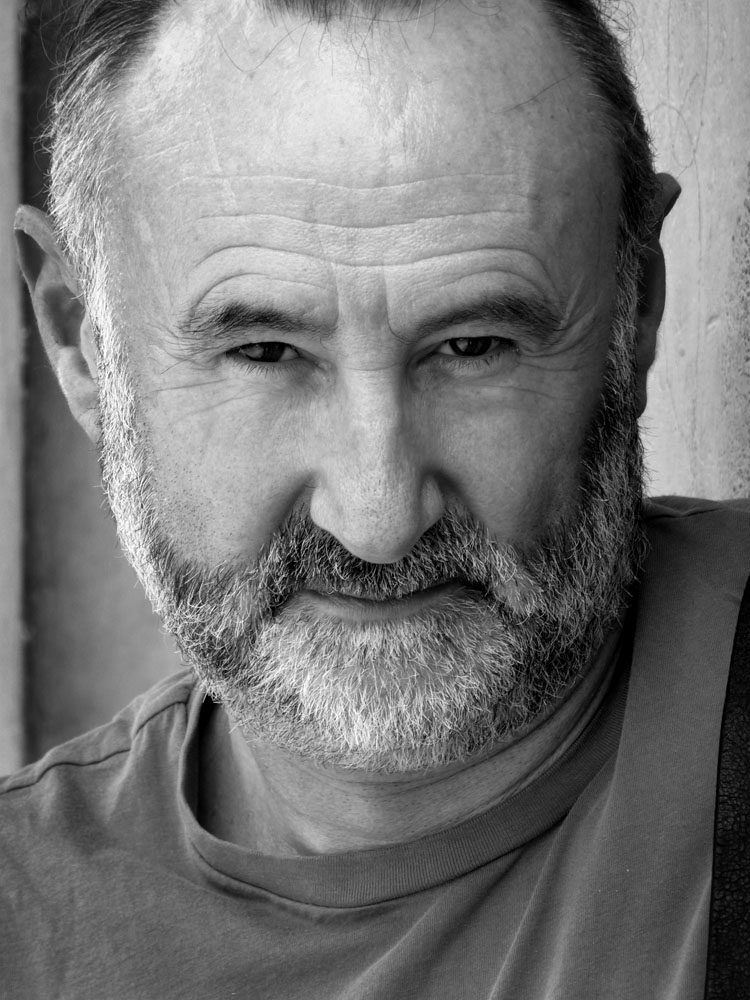 W. George Lovell
Queen's University in Kingston
lovellg@queensu.ca
W. George Lovell, a Fellow of the Royal Society of Canada, is Professor of Geography at Queen's University in Kingston, Ontario and Visiting Professor in Latin American History at Universidad Pablo de Olavide in Seville, Spain. He has thirteen book titles to his credit, among them Conquest and Survival in Colonial Guatemala ([1985] 2015) and A Beauty That Hurts: Life and Death in Guatemala ([1995] 2010).
---
President-Elect: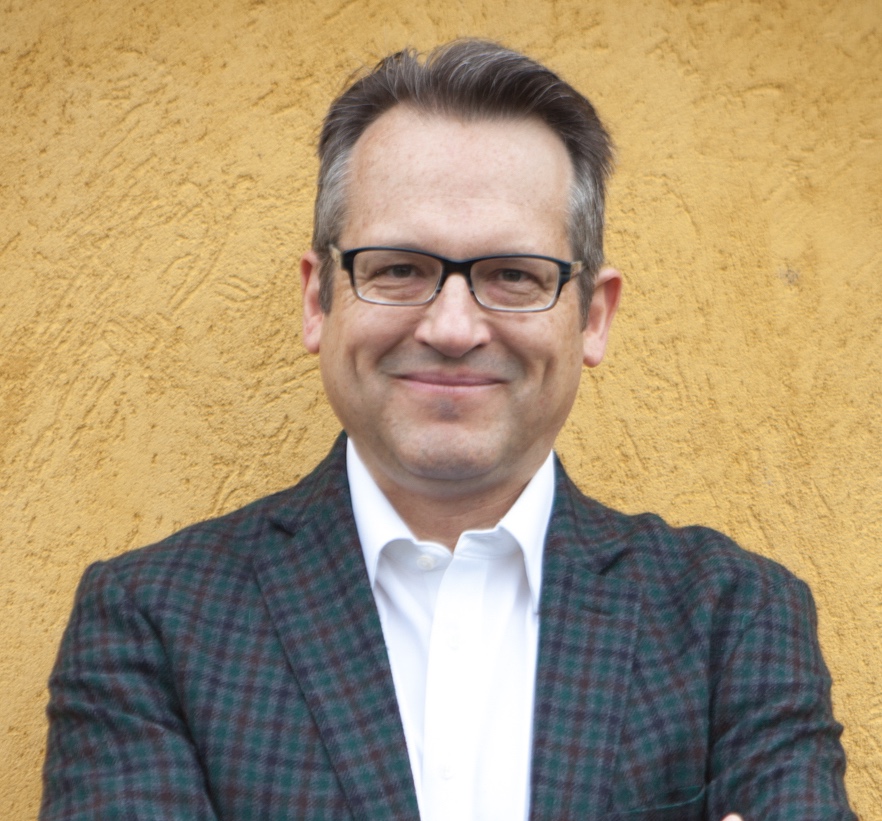 Matthew Restall
Pennsylvania State University
ethnohistory@psu.edu
Matthew Restall is Edwin Erle Sparks Professor of History and Anthropology at Penn State. He has served on the editorial team of Ethnohistory journal since 1997.
---
Treasurer: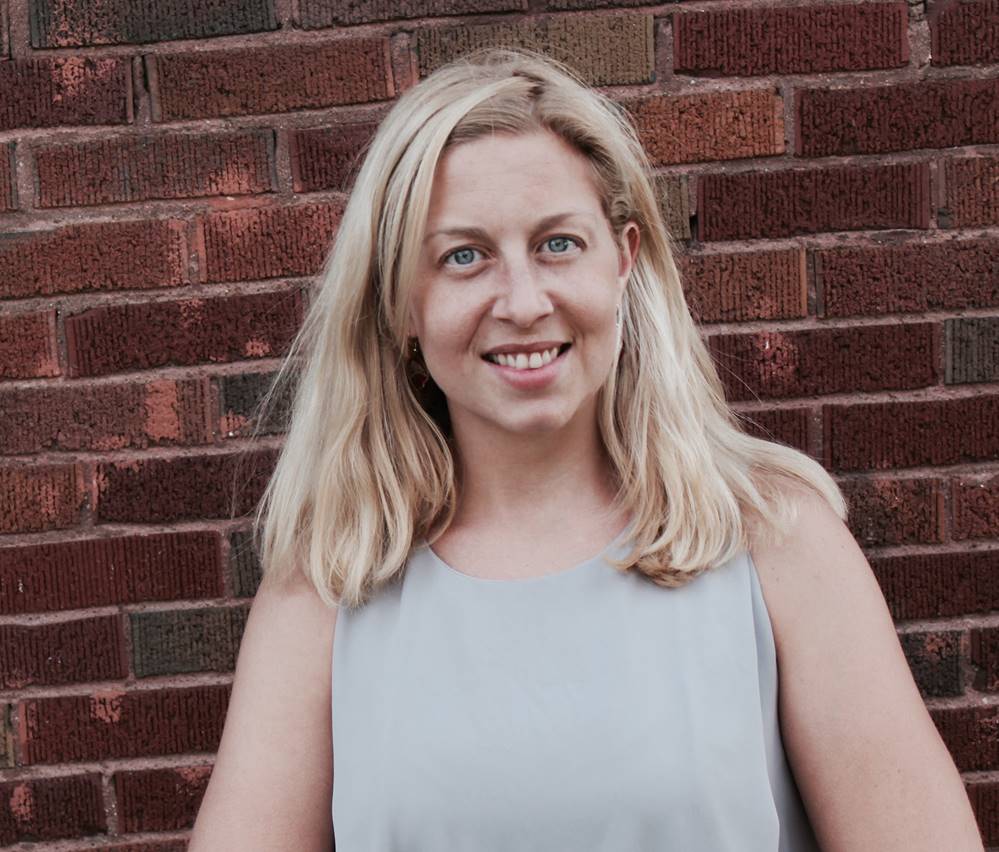 Kristalyn M. Shefveland
University of Southern Indiana
kmshefvela@usi.edu
Kristalyn M. Shefveland is an Associate Professor and the Interim Chair of the Department of History at the University of Southern Indiana and the author of Anglo-Native Virginia: Trade, Conversion, and Indian Slavery in the Old Dominion, 1646-1722, Athens: University of Georgia Press, 2016. A scholar of the indigenous Eastern Woodlands of North America, her research focuses on the intersections of settlers and indigenous peoples in the American Southeast and she is currently working on a book on historical memory of Florida.
---
Acting Secretary: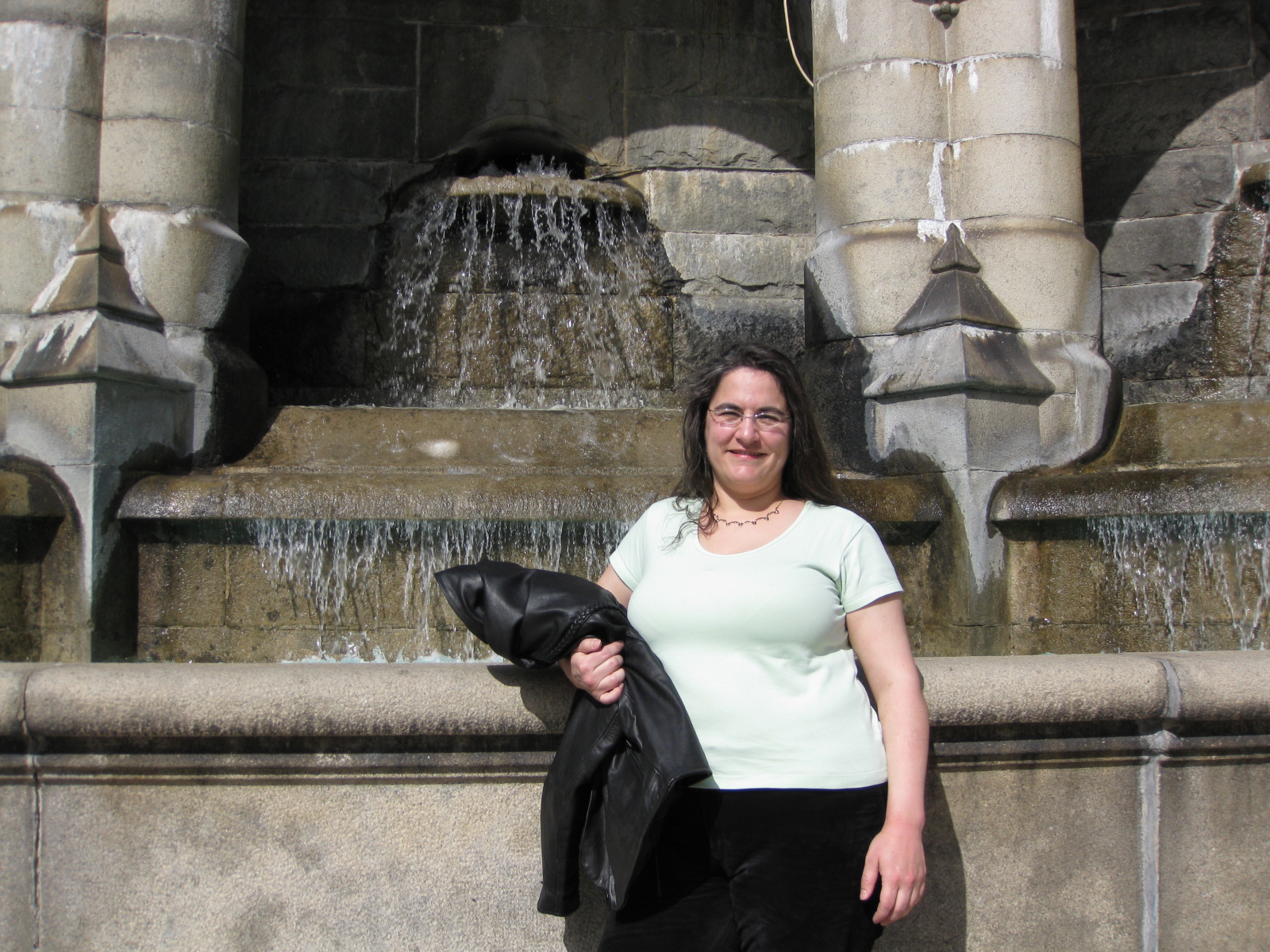 Cary Miller
University of Wisconsin-Milwaukee
carym@uwm.edu
Cary Miller will start as the new Head of Native Studies at the University of Manitoba in July of 2017. Previously she has taught for fifteen years in the History Department of the University of Wisconsin-Milwaukee where she has served as the Director of American Indian Studies for five years. Her work centers on traditional Anishinaabeg leadership and the ways that this transnational system of communities addressed the challenges of missionaries, treaties and settler-state borders in their midst in the early nineteenth century. She earned her doctorate at the University of North Carolina-Chapel Hill
---
Council Member: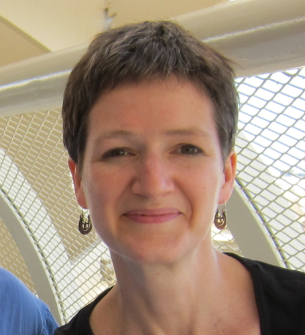 Laura Matthew
Marquette University
laura.matthew@marquette.edu
Laura Matthew is a historian of southern Mesoamerica during the Spanish colonial era. Her first two books focused on Indigenous allies of Spanish empire; Memories of Conquest: Becoming Mexicano in Colonial Guatemala (2012) was recipient of the 2013 Howard F. Cline Memorial Prize from the Conference on Latin American History and the 2013 Murdo MacLeod Prize from the Southern Historical Association. She is currently researching human and trade connections between Oaxaca and El Salvador in the sixteenth century, and is creator of the digital project "Nahuatl/Nawat in Central America."
---
Council Member: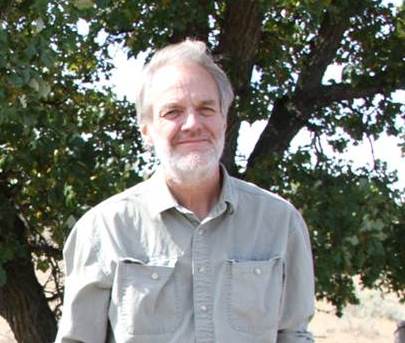 Jeff Oestler
University of Oregon
jostler@uoregon.edu
Jeff Ostler is Beekman Professor of Northwest and Pacific History at the University of Oregon. His most recent book is The Lakotas and the Black Hills: The Struggle for Sacred Ground (Viking, 2010).
---
Council Member: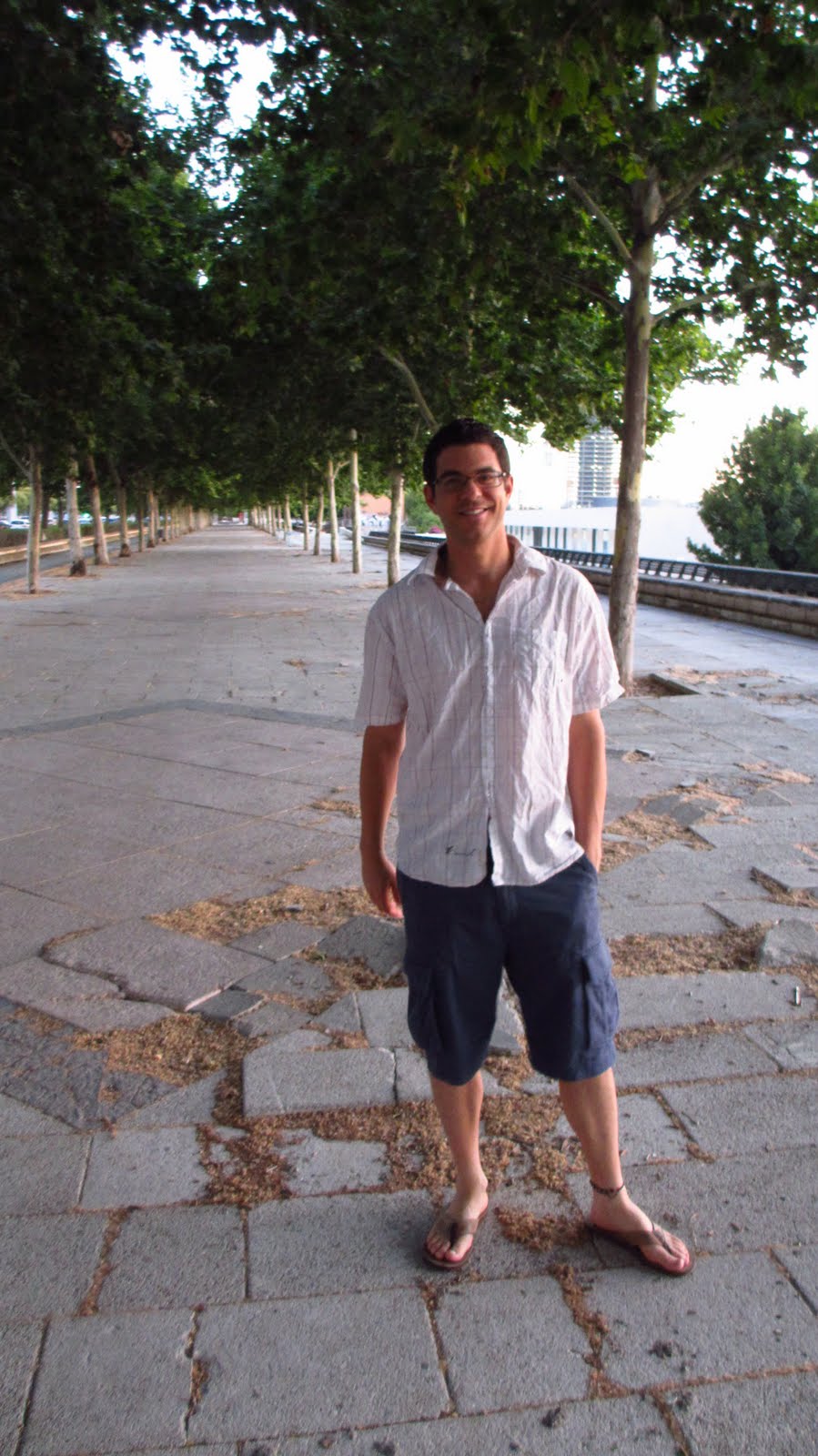 Peter B. Villella
University of North Carolina-Greensboro
villella@uncg.edu
Peter B. Villella is currently Associate Professor of History at the University of North Carolina-Greensboro. He is the author of Indigenous Elites and Creole Identity in Colonial Mexico (Cambridge University Press, 2016) and several articles addressing Nahua and Otomi leaders and intellectuals in central Mexico after 1521.
---
Council Member: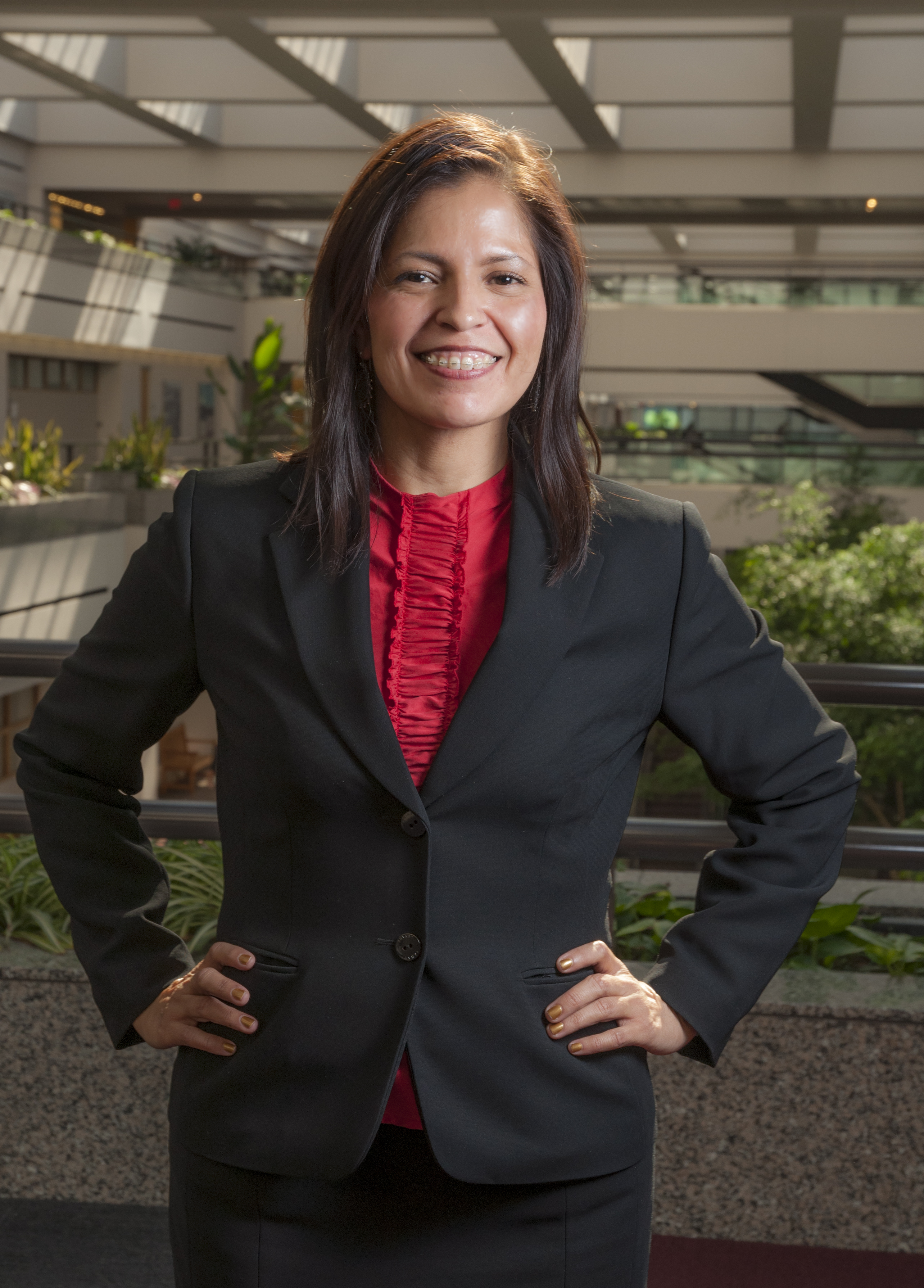 Margarita Ochoa
Loyola Marymount University
Margarita.Ochoa@lmu.edu
Margarita R. Ochoa is Assistant Professor of Latin American History at Loyola Marymount University. Her research centers on analyses of gender, power, and legal culture among the urban indigenous of colonial Mexico. She is co-editor of City Indians in Spain's American Empire: Urban Indigenous Society in Colonial Mesoamerica and Andean South America, 1600-1830 (Sussex, 2012) and is currently completing a manuscript, Indigenous Mexico: Gender, Race, and Power in 18th and 19th Centuries Mexico City.
---
Nomination Committee Member: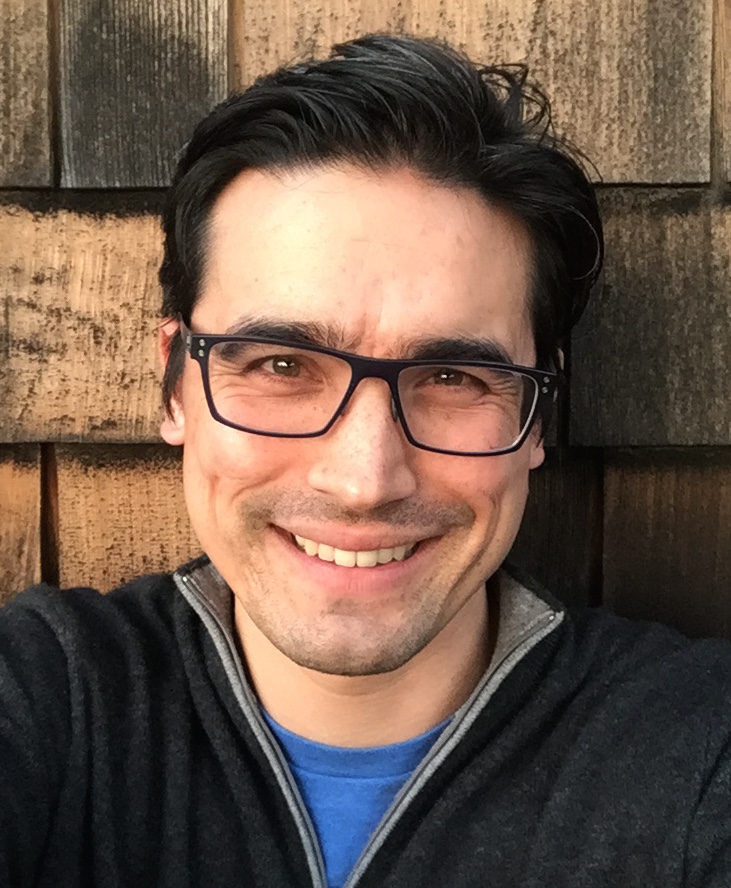 Boyd D. Cothran
York University
cothran@yorku.ca
Boyd Cothran is Associate Professor in the Department of History at York University in Toronto, ON Canada and this year he's a Lloyd Lewis Fellow in American History here at the Newberry. He is a 19th-century United States historian of the Civil War era and he is the author of Remembering the Modoc War: Redemptive Violence and the Making of American Innocence (University of North Carolina Press, 2014), which received the 2015 Robert M. Utley Prize for the best book in military history from the Western History Association.
---
Nomination Committee Member: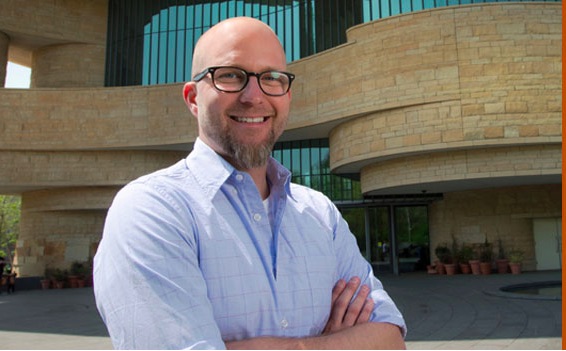 C. Joseph Genetin-Pilawa
George Mason University
cgenetin@gmu.edu
C. Joseph Genetin-Pilawa is an assistant professor of History at George Mason University and recently held fellowships at the Kluge Center in the Library of Congress and at the National Museum of the American Indian. His first book, Crooked Paths to Allotment: The Fight Over Federal Indian Policy after the Civil War was published by the University of North Carolina Press as part of the First Peoples: New Directions in Indigenous Studies initiative in 2012.
---
Journal Editor: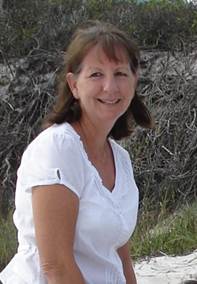 Robbie Ethridge
University of Mississippi
ethnohistory@olemiss.edu
Robbie Ethridge is Professor of Anthropology at the University of Mississippi. In addition to editing three anthologies, writing numerous articles and book chapters on the history of Native peoples of the American South, she is the author of Creek Country: The Creek Indians and Their World, 1796-1816 (2003) and the Mooney Award winning book From Chicaza to Chickasaw: The European Invasion and the Transformation of the Mississippian World, 1540-1715 (2010). She is best known for her work on the early colonial disruptions in the American South and the resultant shatter zone that transformed the Southern Indians. Her current research continues this examination as she reconstructs the rise and fall of the Mississippian world which examines the rise of the pre-colonial Mississippian chiefdoms, the 700-year history of this world, its collapse with European contact, and the restructuring of Native societies that occurred as they became part of the colonial South.
---
Journal Editor Elect: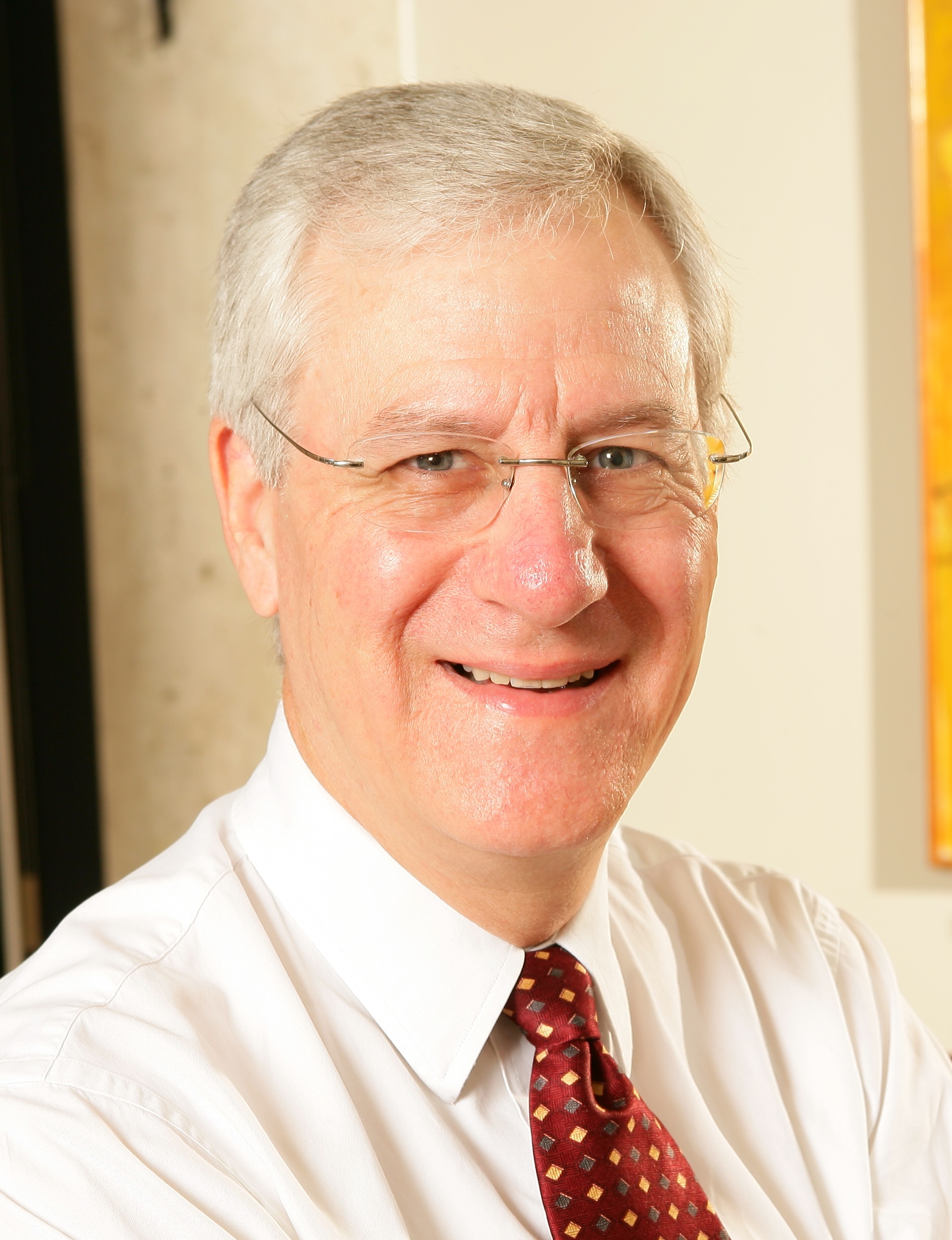 John Fritz Schwaller
University at Albany, SUNY
jschwaller@albany.edu
John F. Schwaller is a Professor of History at the University at Albany. He is well known for his work on Nahuatl (Aztec language) and on the Catholic Church in Latin America)
---
Website Coordinator: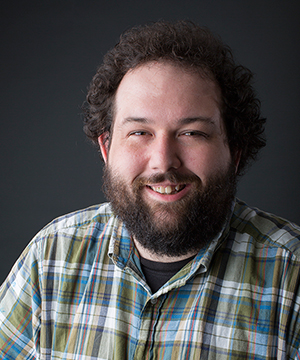 Justin M. Carroll
Indiana University East
justcarr@iue.edu
Justin M. Carroll is an Associate Professor of American History at Indiana University East. His book, The Merchant John Askin: Furs and Empire at British Michilimackinac, will be published in September 2017.