---
EDITORS' STATEMENT:
Ethnohistory reflects the wide range of current scholarship that is inspired by anthropological and historical approaches to the human conditions.  Of particular interest are those analyses and interpretations that seek to make evident the experience, organization and identities of indigenous, disasporic and minority peoples that otherwise elude the histories and anthropologies of nations, states and colonial empires.  In the past the journal has published work from the disciplines of geography, literature, sociology and archaeology, as well as anthropology and history, and such submissions are encouraged.  The defining characteristic of editorial policy is an openness to the theoretical and cross-cultural discussion of ethnohistorical materials, and a recognition of the wide range of academic disciplines that may have material of interest and relevance to the readers of Ethnohistory.
The journal publishes peer-reviewed articles, book reviews, and review essays.  We welcome the submission of sets of papers on a linked theme, which would constitute a forum within a regular journal issue.  Special Issues, under a guest editor, that present the very best of emergent ethnohistorical scholarships, are solicited by the editors.  Recent special issues have included volumes on graphic pluralism, the Maya, and sexual identities in colonial Mesoamerica.  Special issues are selected primarily from participants in the Editors' Session at the annual meeting of the ASE.  Special issues are generally included in the Duke University Press book catalogue.
---
THE EDITORIAL OFFICE:
Editors: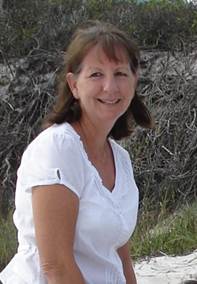 Robbie Ethridge
Professor of Anthropology
University of Mississippi
ethnohistory@olemiss.edu
Robbie Ethridge is Professor of Anthropology at the University of Mississippi. In addition to editing three anthologies, writing numerous articles and book chapters on the history of Native peoples of the American South, she is the author of Creek Country: The Creek Indians and Their World, 1796-1816 (2003) and the Mooney Award winning book From Chicaza to Chickasaw: The European Invasion and the Transformation of the Mississippian World, 1540-1715 (2010). She is best known for her work on the early colonial disruptions in the American South and the resultant shatter zone that transformed the Southern Indians. Her current research continues this examination as she reconstruts the rise and fall of the Mississippian world which examines the rise of the pre-colonial Mississippian chiefdoms, the 700-year history of this world, its collapse with European contact, and the restructuring of Native societies that occurred as they became part of the colonial South.
---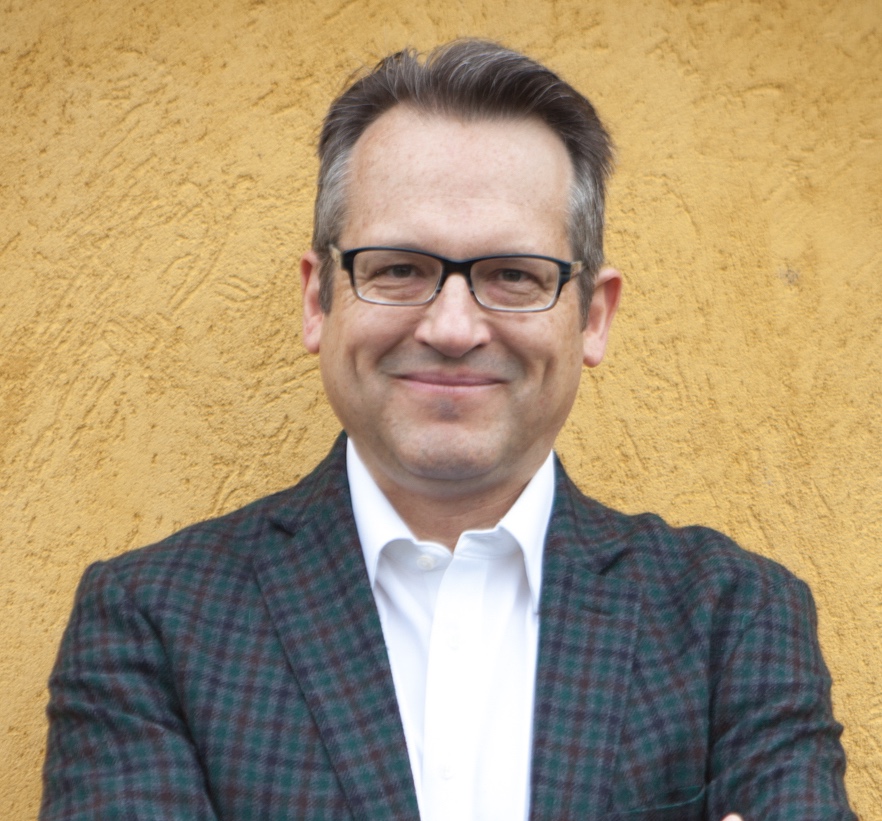 Matthew Restall
Professor of History
Pennsylvania State University
ethnohistory@psu.edu
Matthew Restall is Edwin Erle Sparks Professor of History and Anthropology at Penn State. He has served on the editorial team of Ethnohistory journal since 1997.
---
Associate Editors:
Richard Conway, Montclair State University
Jenny Tone-Pah-Hote, University of North Carolina at Chapel Hill
---
Editorial Board:
Lisa Brooks, Amherst College (2016)
Regna Darnell, University of Western Ontario (2016)
Charlotte M. Gradie, Sacred Heart University (2016)
Jeremy Mumford, Brown University (2016)
Caterina Pizzigoni, Columbia University (2017)
Carolyn Podruchny, York University (2017)
Julia Sarreal, Arizona State University (2017)